MIDORI is now 70 years old!
Throughout those 70 years,
our products have been a part of
so many people's lives.
The memo pad someone keeps in
their shirt pocket.
The diary where someone pours out
their joy and worries.
The set of matching compact stationery
someone splurged on.
The message cardboard students
use to write messages
to those who are graduating.
The letter pad someone
used to share feelings
they usually can't express.
We wanted to remind you
how wonderful stationery can be.
The fun of writing,
the pleasure that comes with
making someone smile.
And we wanted to thank you
all for your support over the years.
So we're launching
a 70th anniversary campaign.
Join us and see
what our 70th year will bring.
NEWS
The special MIDORI 70th anniversary website has been launched.
A HISTORY of
MIDORI
1950-
Introducing the history of MIDORI,
which began in 1950 with the production and
sale of letter paper and other paper products.
MORE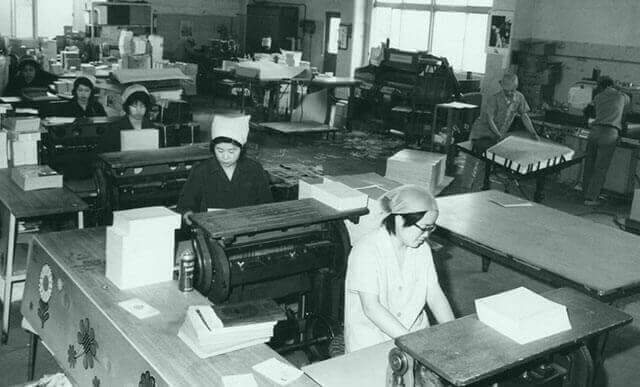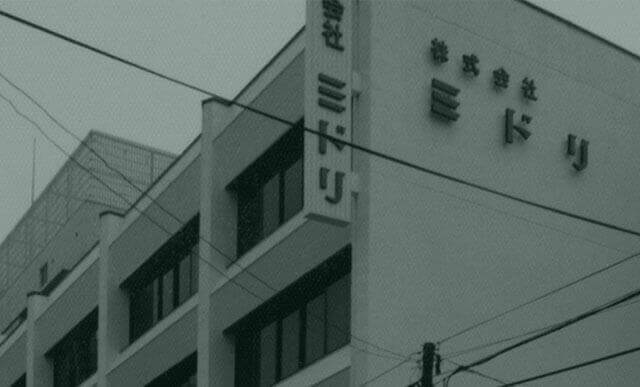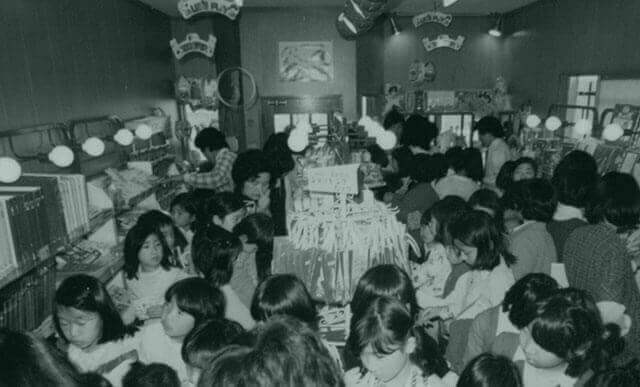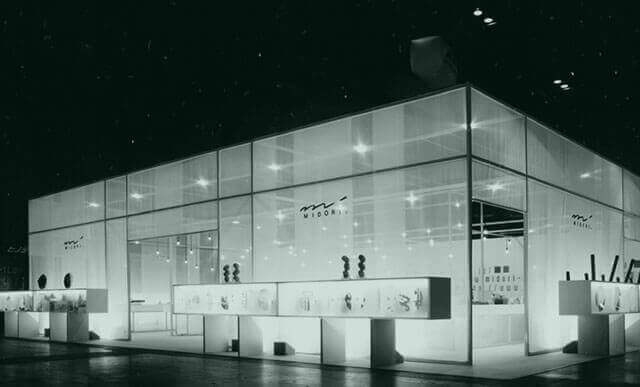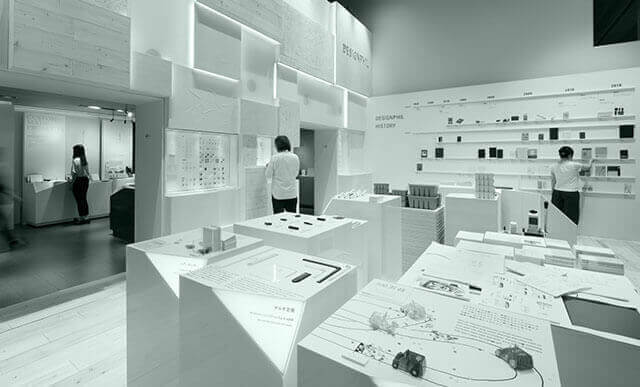 Coming Soon...
To celebrate MIDORI's 70th anniversary,
limited edition items and
a special event are planned.
The latest information
will be posted on this website.
Please stay tuned!