1950s
1953: Advent of broadcast television in Japan
1954: Tokyo Metro Marunouchi Line opens
1958: Construction of Tokyo Tower completed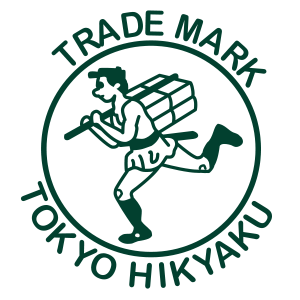 1950 Midori Shokai Co., Ltd. Established.
The company's first product is letter paper with the courier symbol.
Midori Shokai Co., Ltd. was established in 1950.
Midori means "green" in Japanese
and was chosen as the company name to represent the strength
of a plant spreading its green leaves in a field.
In addition to letter paper,
which remains central to the MIDORI brand to this day,
the company also expanded to other paper products,
including notebooks and sketchbooks.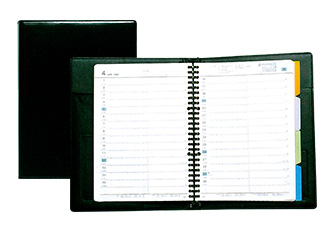 * Photograph shows product from 1987.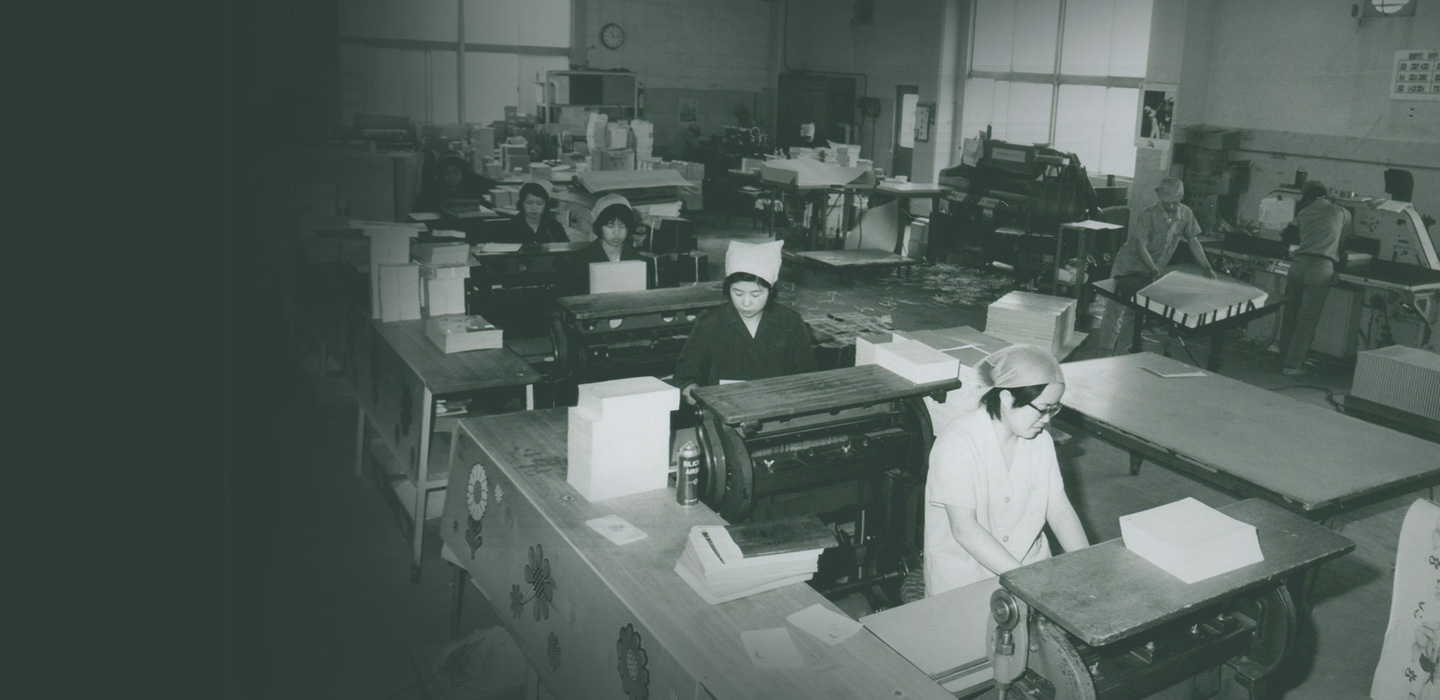 1960s
1960: Color television broadcasts begin in Japan
1964: Tokaido Shinkansen bullet train line opens
1964: Olympic and Paralympic Games Tokyo
1969: Tomei Expressway opens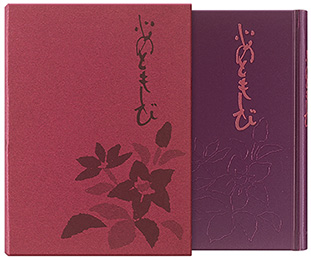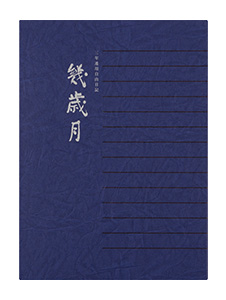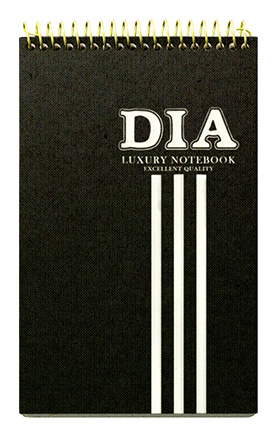 1963 Company name changed to Midori Co., Ltd.
The company changed its name from Midori Shokai,
which was written in a combination of hiragana and kanji, to Midori in katakana.
1964 Nagareyama Factory established in Chiba prefecture
Midori's Nagareyama Factory was completed in 1964.
In addition to acting as a center for various printing,
processing and binding operations, it serves as a base for managing the company's products.
The factory's employees continue to work with passion to overcome new challenges
and further improve the quality of the items they produce.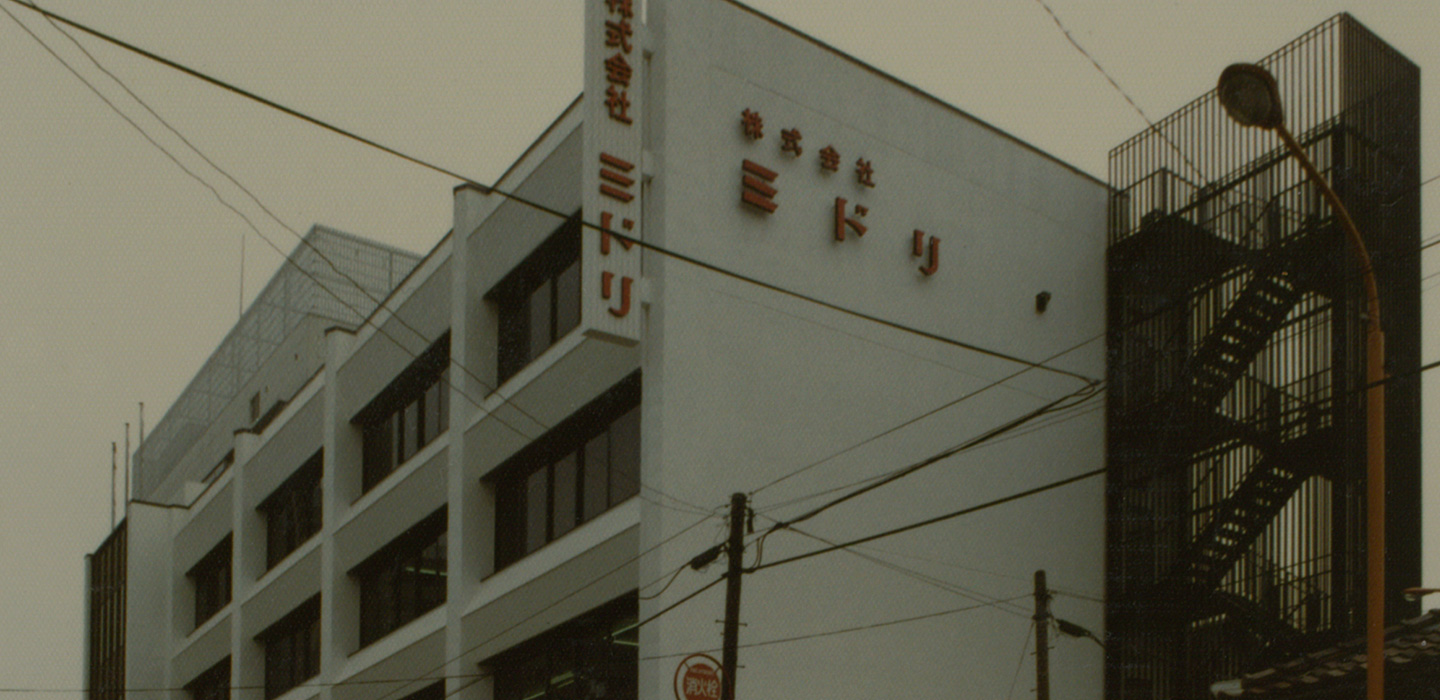 1970s
1970: Osaka Expo '70 held in Osaka
1973: The 1973 oil crisis begins
1978: Narita International Airport opens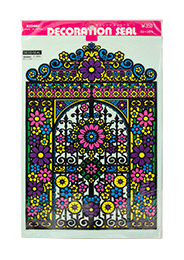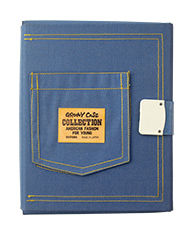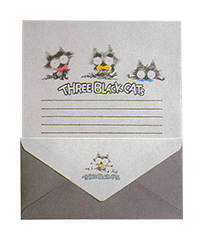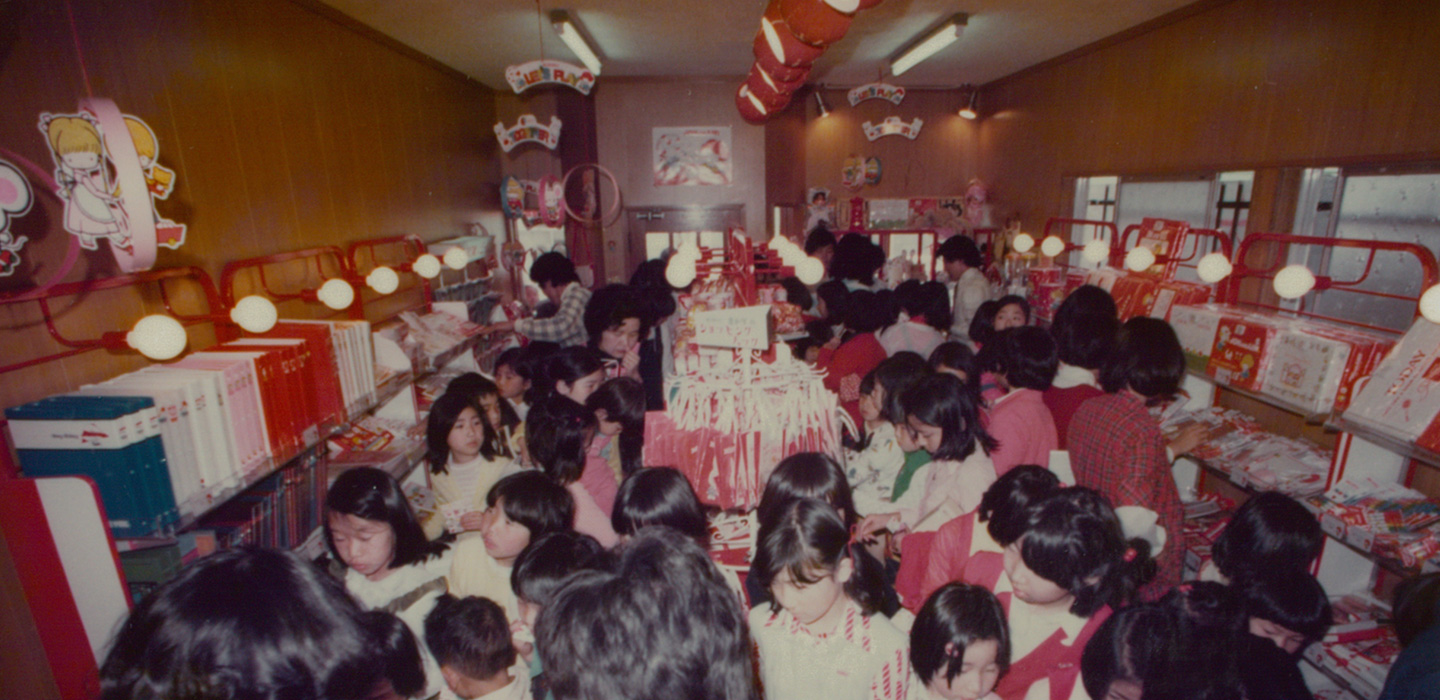 1980s
1982: Tohoku Shinkansen and Joetsu Shinkansen bullet train lines open
1983: Tokyo Disneyland opens
1989: Consumption tax introduced in Japan
1989: Japan enters the Heisei era as Emperor Akihito is enthroned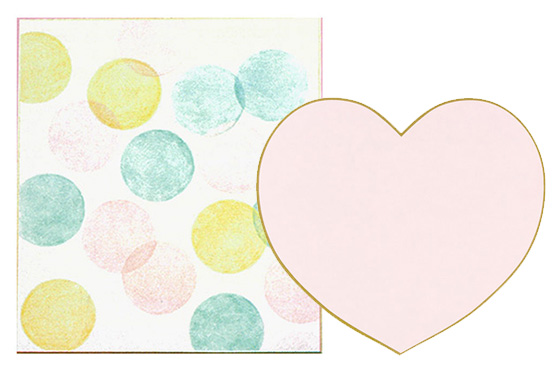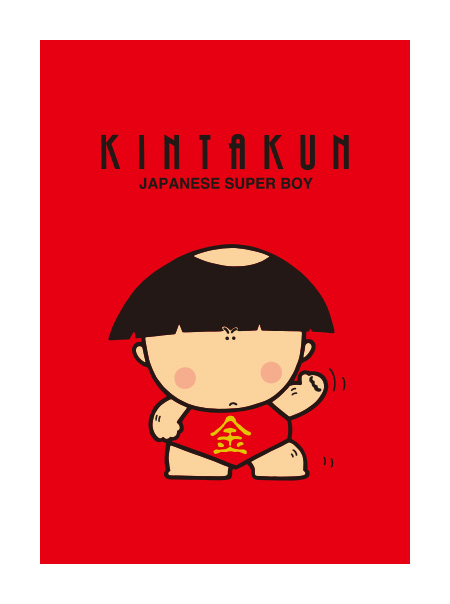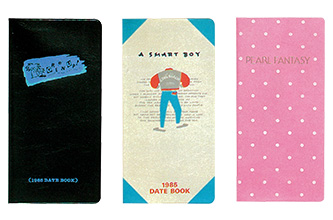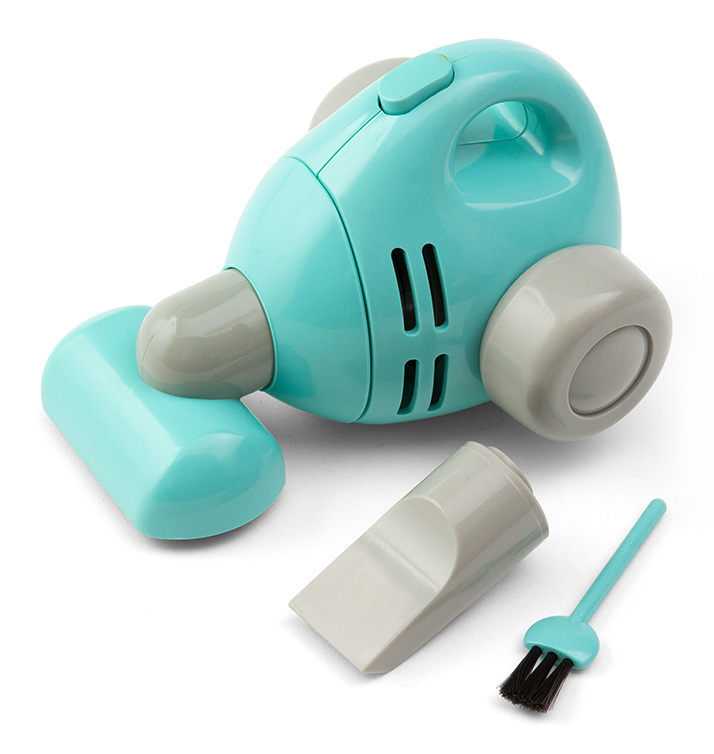 1987 Current MIDORI logo created

The new MIDORI logo was designed to reflect the origins of the company's name.
The curved line at the top follows a "hop, step, jump, high jump" motion
that gathers momentum as it progresses, culminating in an upward motion
that expresses the strength to overcome adversity.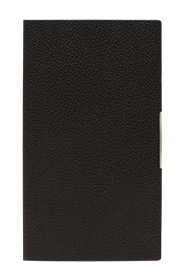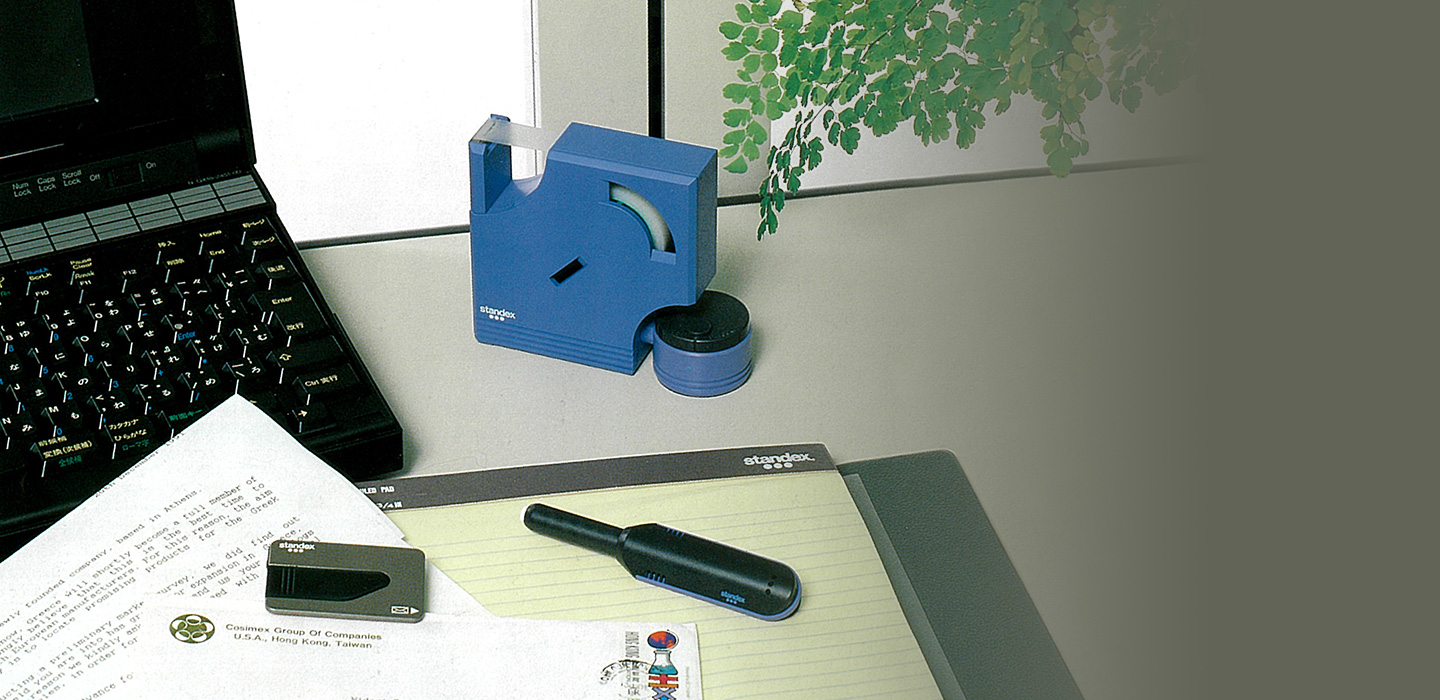 1990s
1991: Japanese asset price bubble collapses
1993: J League soccer championship established
1998: Winter Olympic and Paralympic Games Nagano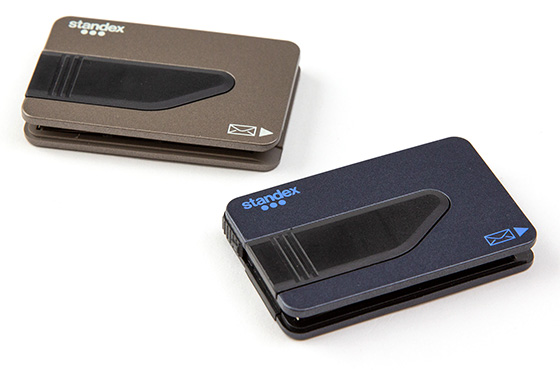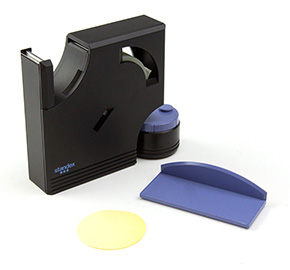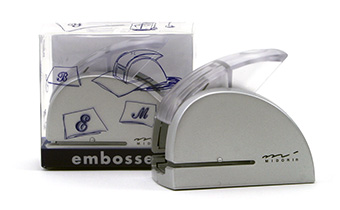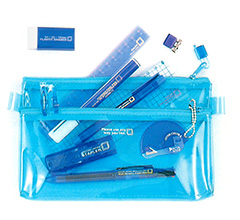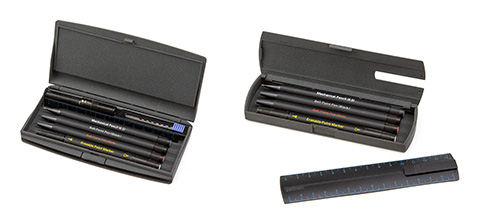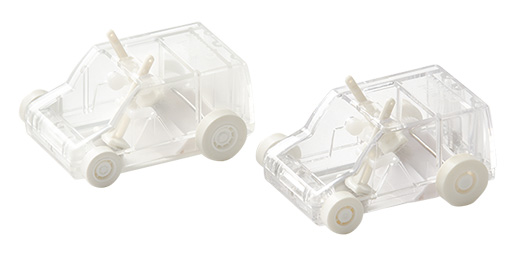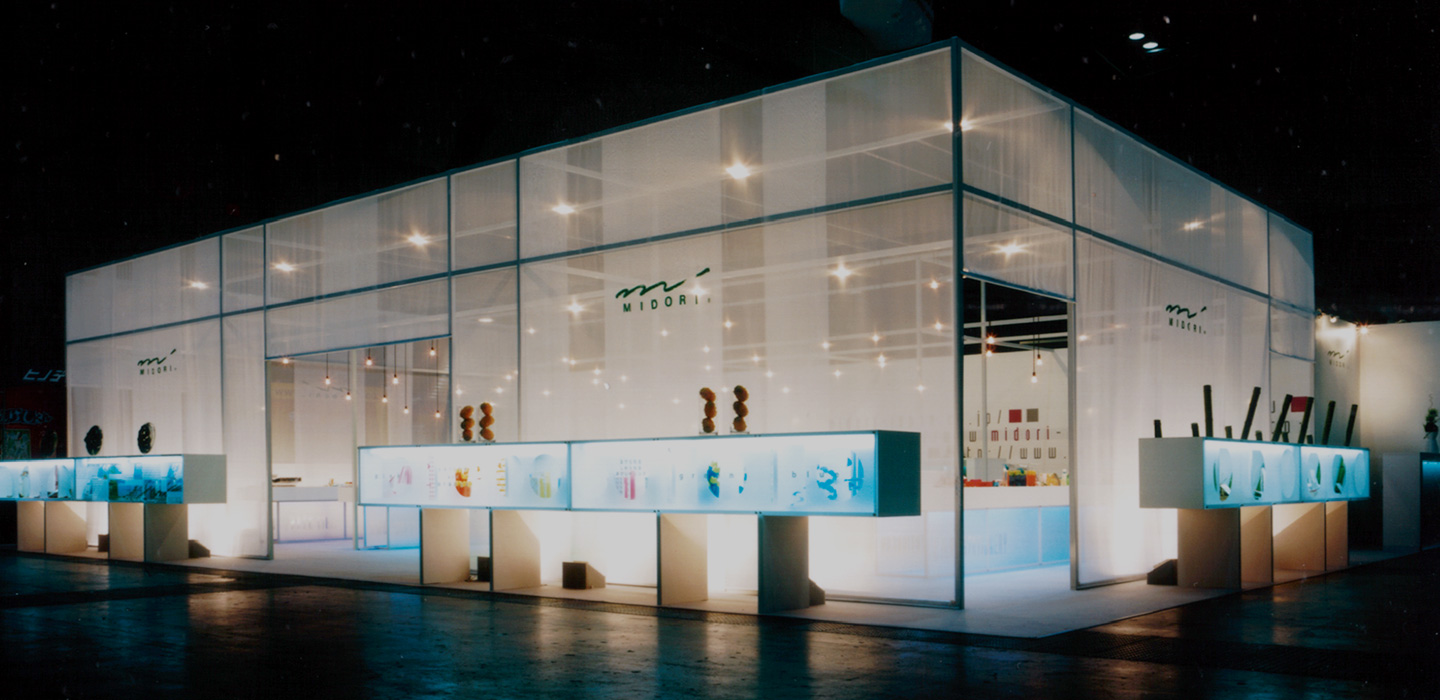 2000s
2002: FIFA World Cup held in Japan and South Korea
2008: Lehman Brothers declares bankruptcy
2009: Jury system introduced in Japan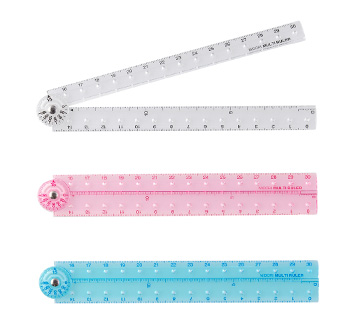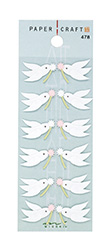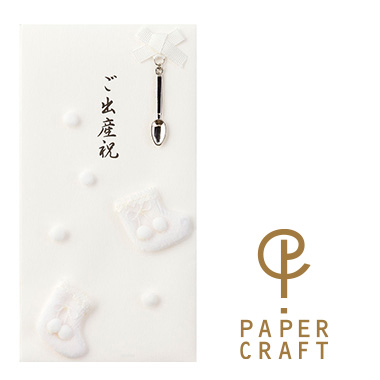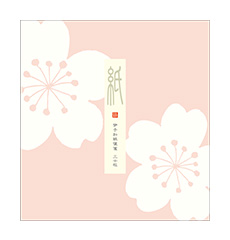 2007 Company name changed to Designphil Inc.

The company changed its name to Designphil Inc.
while maintaining the brand name MIDORI.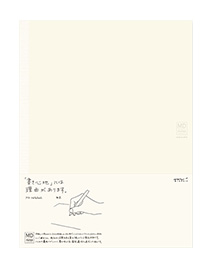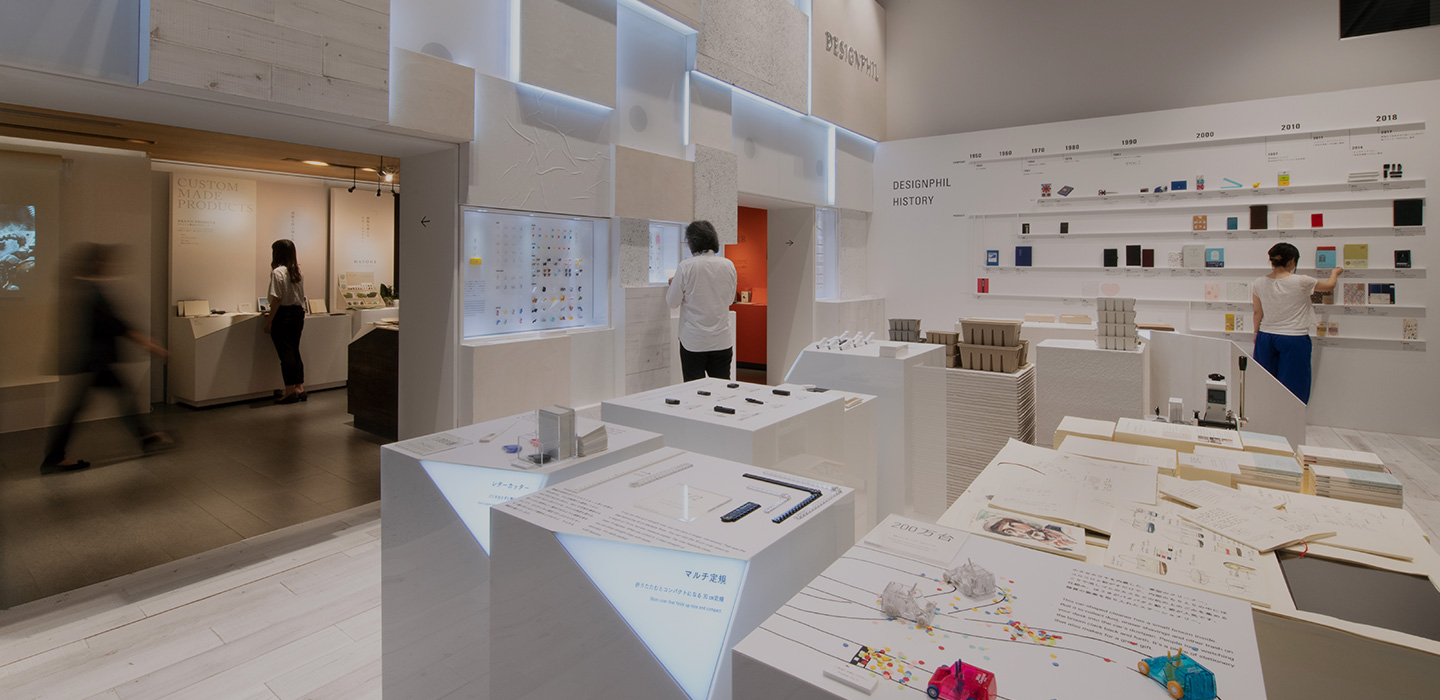 2010s
2010: The Japanese space probe Hayabusa returns to Earth
2012: Tokyo Skytree opens
2013: Mt. Fuji is officially registered as a World Heritage site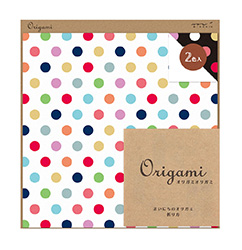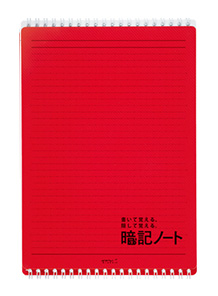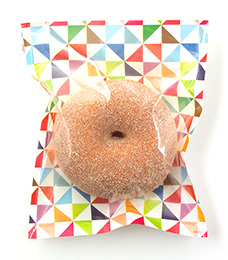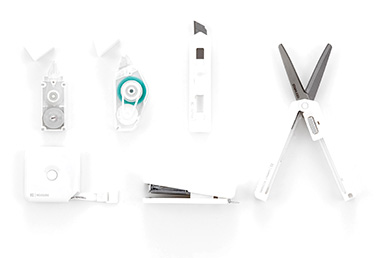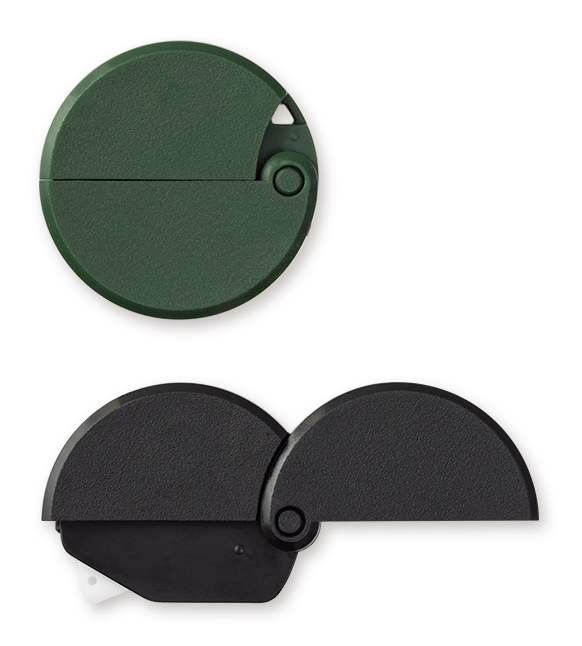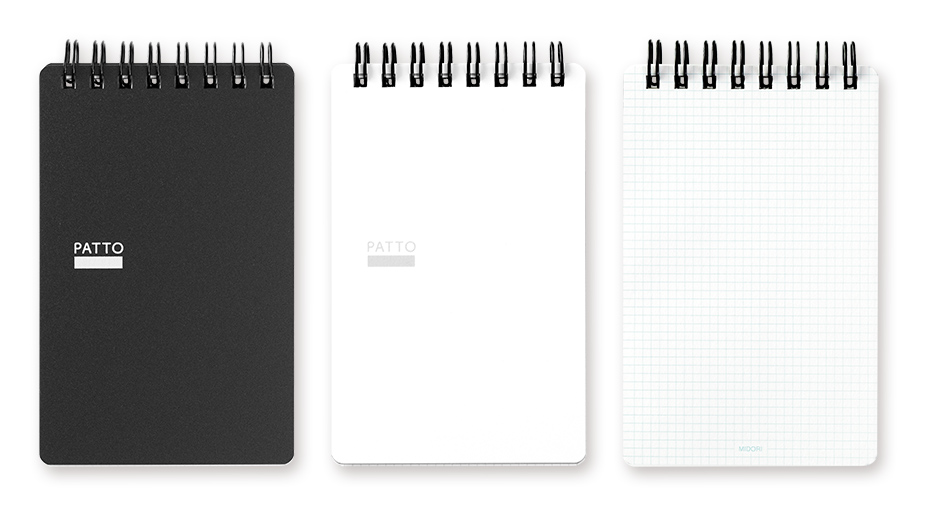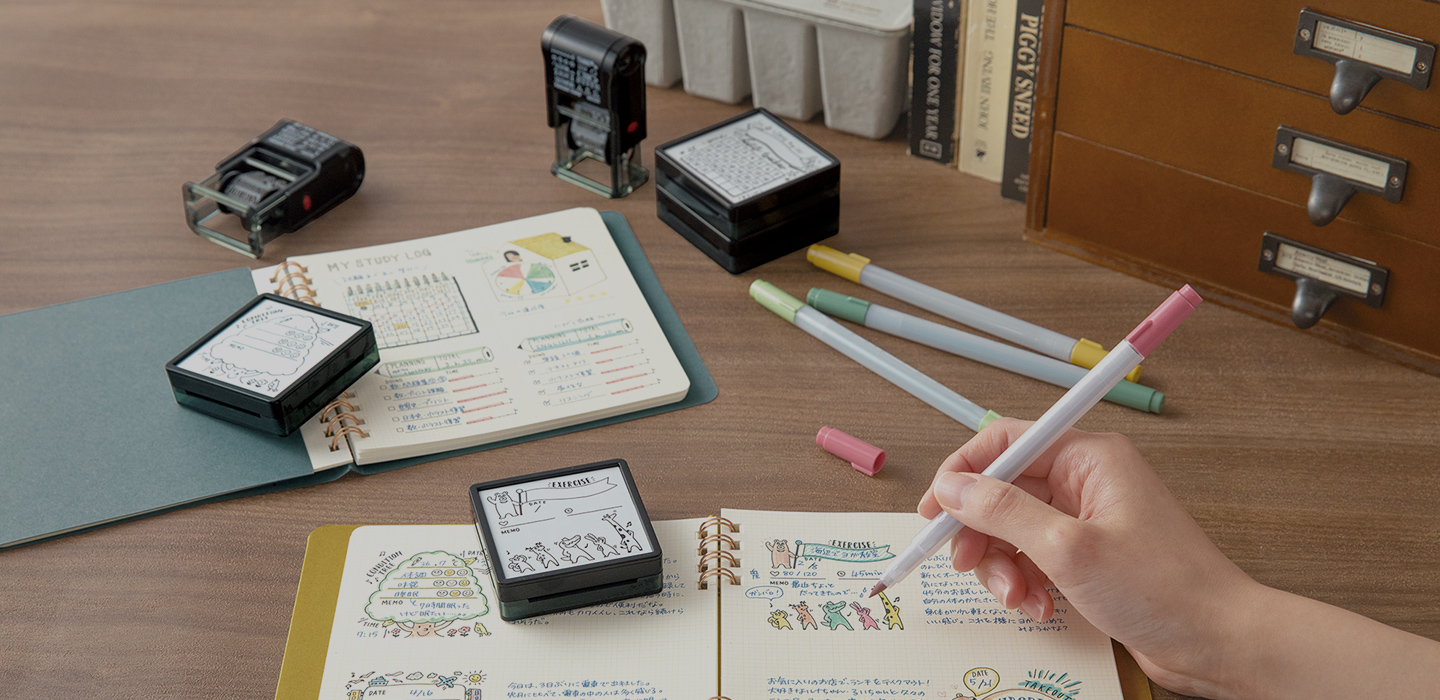 2020s
2020: COVID-19 pandemic
2020: Olympic and Paralympic Games Tokyo postponed for one year
2020: Fugaku crowned the world's fastest supercomputer