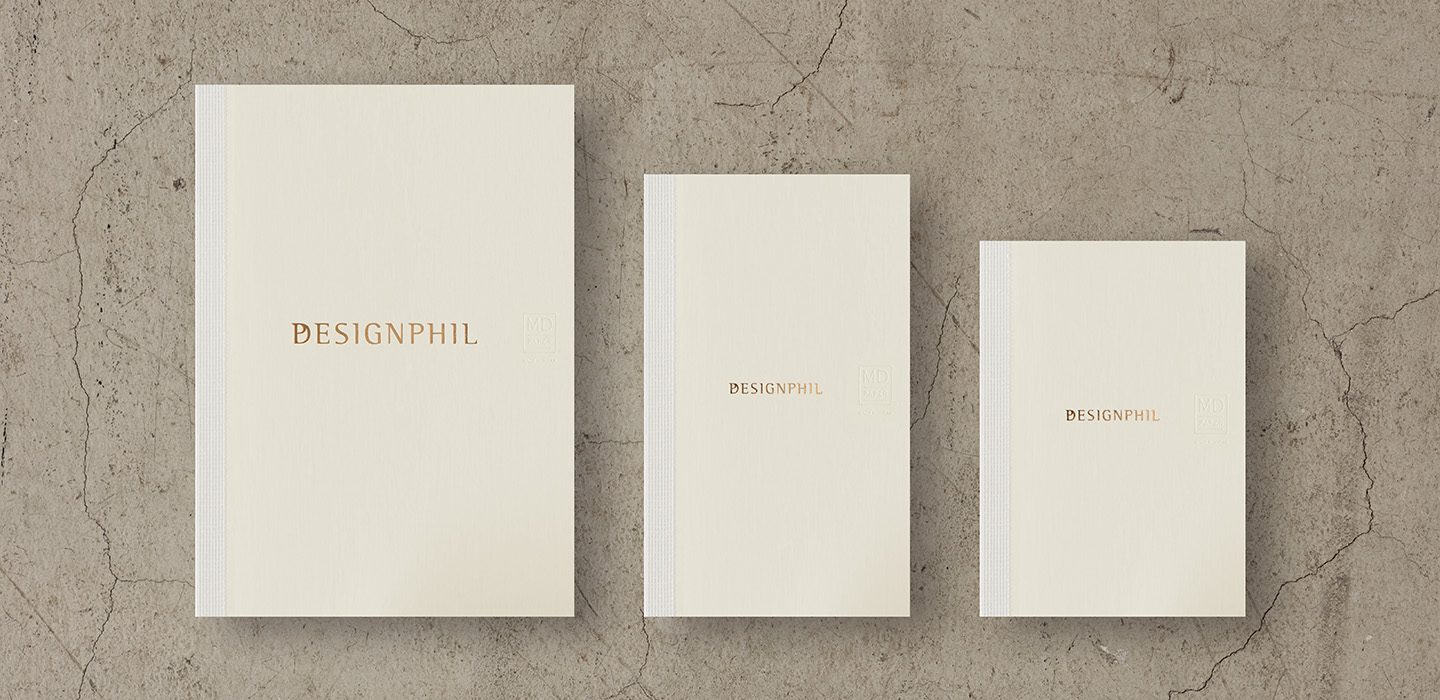 B2B Customization
CUSTOMIZATION
You can add your company/organization logo or design to Midori Brand's iconic MD notebooks! It can be the perfect corporate gift for your staff, clients, or partners and also be an ideal marketing tool to increase your brand awareness. Consider customizing our MD notebooks with your logo to create the touchpoint with whoever you would like to be connected to and potentially expand your business opportunities.
CONDITION
MOQ :
300 pcs and able to add every 50 pcs.
Lead-time :
2~3 months and further checks may be required.
The position your logo is imprinted :
Within the area indicated in the picture at the front cover.
Processing method :
Silk Screen Printing, Debossing or Foil Stamping.
*Customized MD notebooks cannot be for sale.
SELECTION
MD notebook comes with 4 different sizes.
A4 Variant (H275 x W210 x D10mm)
A5 (H210 x W148 x D10mm)
B6 Slim (H175 x W105 x D10mm)
A6 (H148 x W105 x D10mm)
You have 3 different layouts to choose from.
*A4 Variant is blank only.
A4 Variant
15004006 MD Notebook [A4 Variant] Blank
A5
13803006 MD Notebook [A5] Blank

13804006 MD Notebook [A5] Lined

15003006 MD Notebook [A5] Gridded
B6 Slim
13801006 MD Notebook [B6 Slim] Blank

13802006 MD Notebook [B6 Slim] Lined

15002006 MD Notebook [B6 Slim] Gridded
A6
13799006 MD Notebook [A6] Blank

13800006 MD Notebook [A6] Lined

15001006 MD Notebook [A6] Gridded
GET STARTED
Go to our inquiry page and fill in the form to get in touch with us.  We will reply to you within 7-8 business days.